Aymeric Vié
Assistant Professor - Maître de Conférences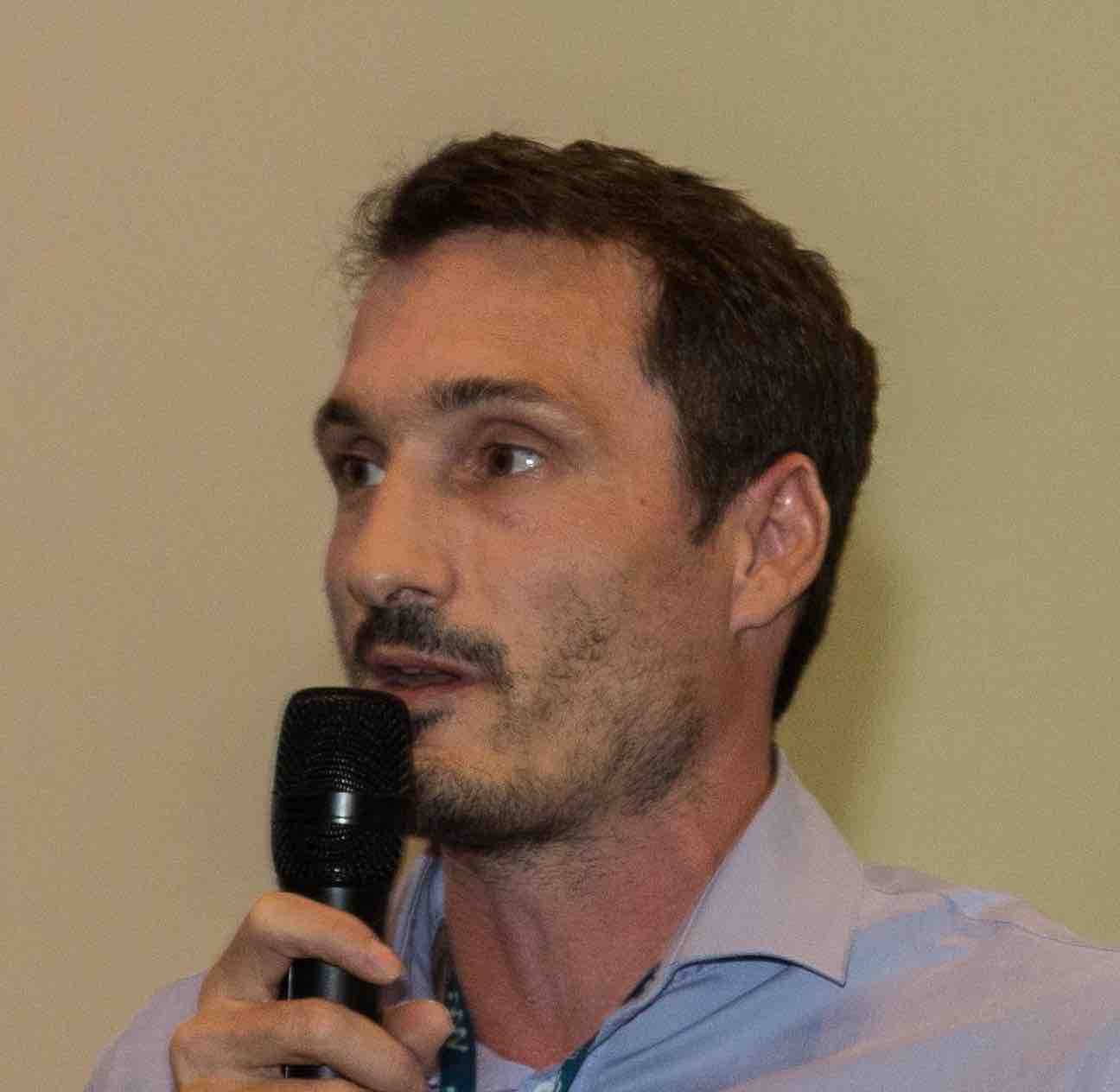 Modelling, Numerics and Simulations of two-phase flows

Laboratoire EM2C - CNRS (UPR 288)
CentraleSupélec, Université Paris-Saclay
91192 Gif-Sur-Yvette (France)

Email: aymeric.vie_at_centralesupelec.fr
ORCID: 0000-0003-3998-0862
ResearchGate: https://www.researchgate.net/profile/Aymeric-Vie
Linkedin: https://www.linkedin.com/in/aymeric-vié-0990986
HAL: https://cv.archives-ouvertes.fr/aymeric-vie
Previous positions
Co-head of the Energy Efficiency track (2019-*): CentraleSupelec
Assistant Professor (2014-*): CentraleSupelec, EM2C laboratory (CNRS), Fédération de Mathématiques de CentraleSupelec
Postdoctoral Fellow
 (2013-2014): Modelling and simulation of turbulent particle- or spray-laden flows, at Center for Turbulence Research, Stanford University, USA.
Postdoctoral Researcher (2010-2013) at EM2C-CNRS and Ecole Centrale Paris, Chatenay-Malabry, France.
Doctoral researcher (2007-2010) at IFPEN, Rueil Malmaison, France.
Research Intern (2007) at IMFT, Toulouse, France.
Education
2022: HDR (Habilitation à Diriger des Recherches): Mathematical modeling, numerical methods and simulations of turbulent spray flows, Université Paris-Saclay.
2010: Ph.D. in Fluid Mechanics
: Simulation aux grandes échelles d'écoulements diphasiques turbulents à phase liquide dispersée; at IFPEN, Rueil Malmaison, France. Advisors: Dr. B. Cuenot, Dr. S. Jay.
2007: Master in Fluid Mechanics and Transfer Sciences at Université Paul Sabatier, Toulouse, France.
Teaching
Present appointments:
Numerical methods
Computational Fluid Dynamics
Two-phase flows
Partial Derivative Equations
Personal Development and Leadership
Gap-year student mentoring